Welcoming Spring in the Swamp
March 29 2019 |
News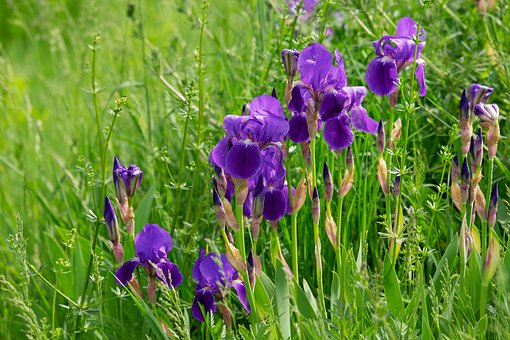 Springtime is a fascinating time in the swamp. Frogs are crooning. Migratory birds are welcoming each other back home. Alligators are looking for love. (They breed in spring and their babies hatch about 60 days later in summer). Plus, wildflowers like giant blue irises are in bloom, which is reason enough to take a tour this time of year. Need another reason? The mosquitos aren't out in full swing yet.
Of course, spring is also the perfect time to take one of our Combo Plantation & Airboat Tours. The magnificent gardens around the grand homes are in full splendor.
Everything's new in the swamp in spring – including our blog. Come back frequently to find out what's going on at Swamp Adventures.
>>Learn more about our Combo Plantation & Airboat Tours<<
back to news